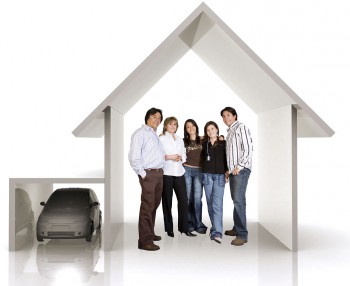 Whether you're shopping for your very first policy, or you need additional coverage, Joe McGuire Insurance can help make your experience stress free. Get your personalized quote online now or stop by our office.
Home Insurance
It is said that a home is the safest investment you can ever make. That's largely due to home insurance policies that can protect not only the money you've put into your property, but the belongings within it. A home is not only a significant investment, but is critical to your quality of life.
---
Auto Insurance
Owning a vehicle comes with unavoidable risk – from accidents, vandalism, weather and other causes. An insurance policy is not only a legal requirement but an essential protection for yourself against expensive damage claims, medical claims and potential lawsuits.
---
Life Insurance
Life insurance is the single, most important decision you can make to protect your family's future security.