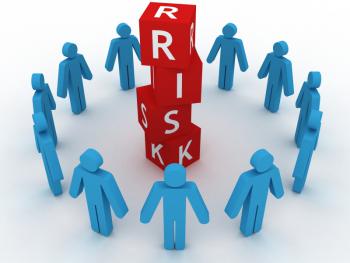 Risk management is the practice of identifying, evaluating and prioritizing your risks and then taking steps to minimize those risks to an acceptable level. One way to reduce your risk level is to purchase an insurance policy. Another way is to develop a plan to better manage and reduce your level of risk.
Insurance against certain forms of risk will offer the most security against consequences. However, if you wish to rely on a plan to manage your risk, we have professionals available who can lend their expertise to the process.
We encourage you to schedule a consultation to determine the best course of action for your business.
Call us at 620.662.6674 or Email Us for a Quote!