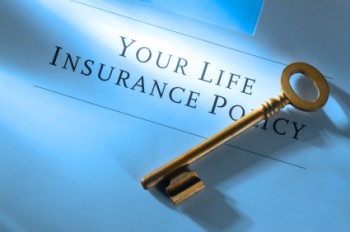 Life insurance is the single, most important decision you can make to protect your family's future security.
After a death, families are left to cope with financial pressure from funeral costs, house payments, college tuition, estate settlement and other debts. The death benefit from a life insurance policy will ease that burden and free your family to focus on what's important – supporting one another through a difficult time.
To safeguard your family's interests and protect them against the financial blow of tragedy, you can make no better choice than to purchase a policy.
Learn more about our insurance policies today.
Call us at 620.662.6674 or Email Us for a Quote!