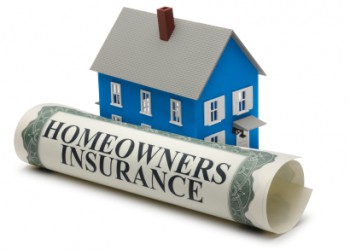 It is said that a home is the safest investment you can ever make. That's largely due to home insurance policies that can protect not only the money you've put into your property, but the belongings within it. A home is not only a significant investment, but is critical to your quality of life.
Most often, homeowners insurance is sold as a package. Here is an overview of the basic coverage available. If you need something more customized, we can work with you to provide additional coverage.
---
Structures: Your home and detached buildings such as garages or sheds are covered. This also protects against damage from fire or storms (but not flood, earthquakes or normal deterioration). Landscaping is also generally covered, and in most cases, this coverage should provide enough funds to rebuild your home if it is destroyed.
Personal belongings: This covers furniture and other contents in your home, and personal items damaged or destroyed while not in your home. Expensive belongings such as jewelry are not covered at full value. A personal articles rider policy is required if you want full coverage for such items.
Liability: This covers legal claims and expenses for property damage to another party by you, your family or your pets. It extends to anywhere in the world. It includes no-fault medical coverage. Anyone injured on your property may also submit medical bills to your insurance company without filing a liability claim against you.
Living expenses: This covers the cost of living away from your home if you are displaced due to damage or loss, and will reimburse you for rent you would have collected from tenants if you rent the property to others. This coverage will be limited to a specific time period.
Be sure to ask us about our discounts. A variety of factors, including burglar alarms or fire extinguishers, could qualify you for savings.